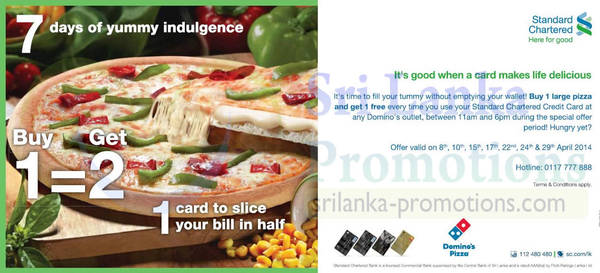 7 days of yummy indulgence. 1 card to slice your bill in half.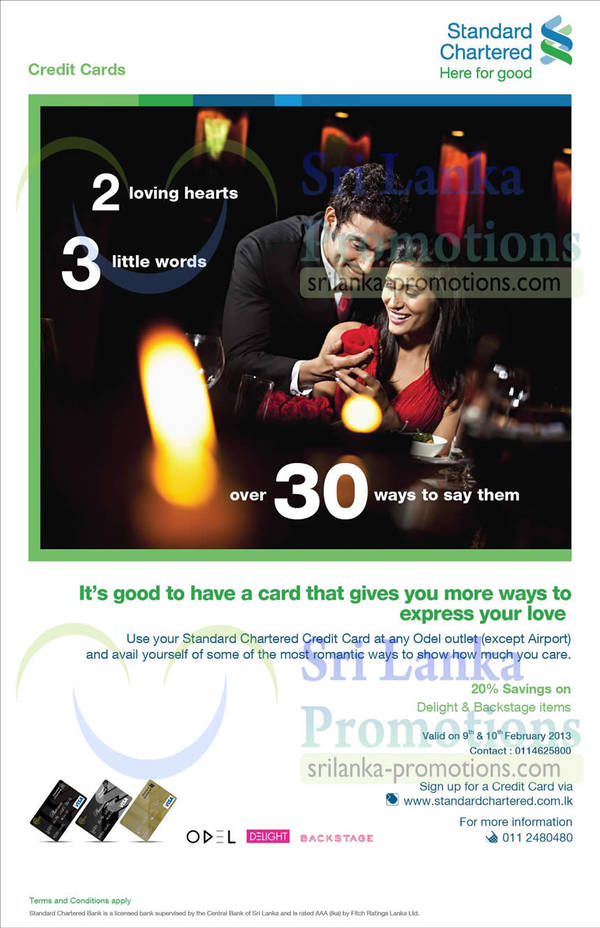 20% Savings on Delight & Backstage items when you use your Standard Chartered Credit Card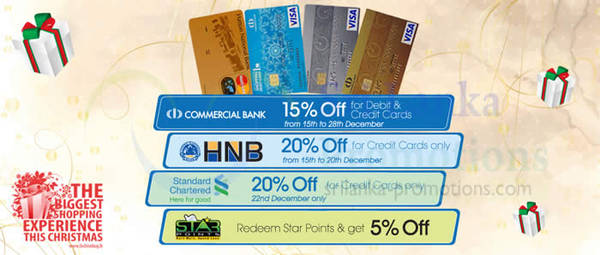 Swipe your card at Fashion Bug and you get to enjoy exclusive privileges! Commercial bank debit and credit cardmembers enjoy 15% OFF till 28 December 2012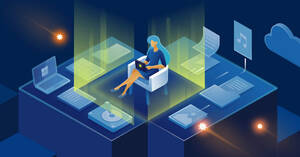 Your data is more vulnerable than ever — and it needs protection.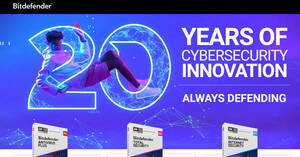 Celebrating 20 years of cybersecurity innovation