Digital Ocean www.digitalocean.com, a popular affordable SSD web hosting service, has announced that public IPv6 addresses are now available for all Droplets in the Singapore region.
IPv6 can be enabled during Droplet creation, or added to existing Droplets without the need for a reboot.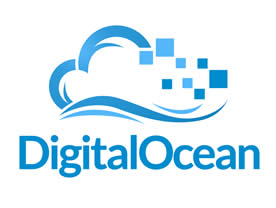 As of June 18, you can fire up a drop from just $5/mth
$5/mo
512MB Memory
1 Core Processor
20GBSSD Disk
1TBTransfer
$10/mo
1GB Memory
1 Core Processor
30GB SSD Disk
2TB Transfer
Digital Ocean droplets stand out in that they come with a 55 Second Provisioning promise and SSD hard drives.
Visit www.digitalocean.com for more information